Music
Christoffer Johansson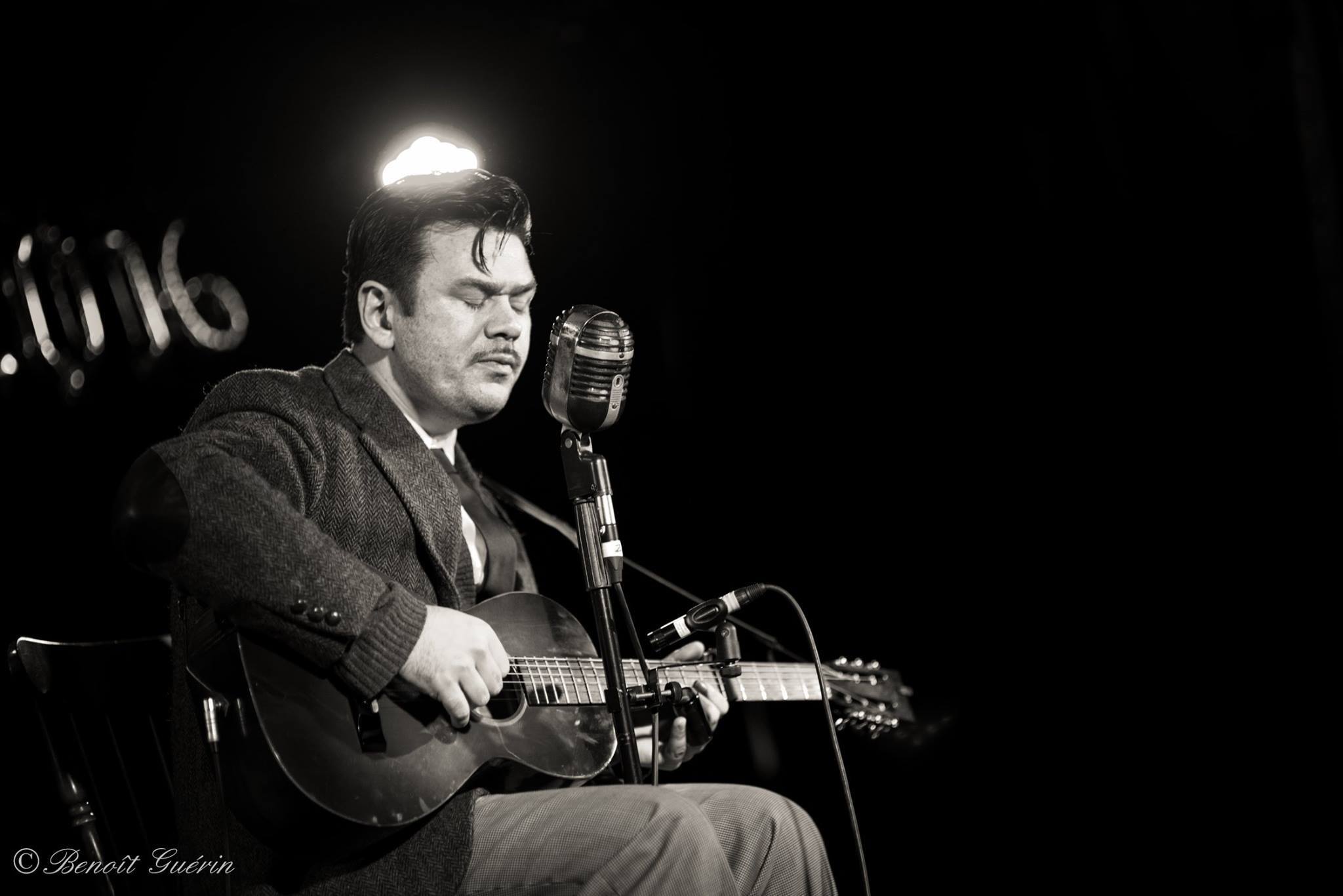 Making his welcome return to the Fair City Blues stage! Hailing from Gothenburg, Sweden, Christoffer is a master of acoustic guitar and a Delta blues magician. His music will touch your heart and shake your soul. He captivates the audiences with his presence and raw sound. Prepare to be mesmerised as he brings your favourite old Mississippi blues record to life, transcending time. You'll get a chance to listen and dance to his tunes on Friday and Saturday this time round!
---
Susan Tomelty Band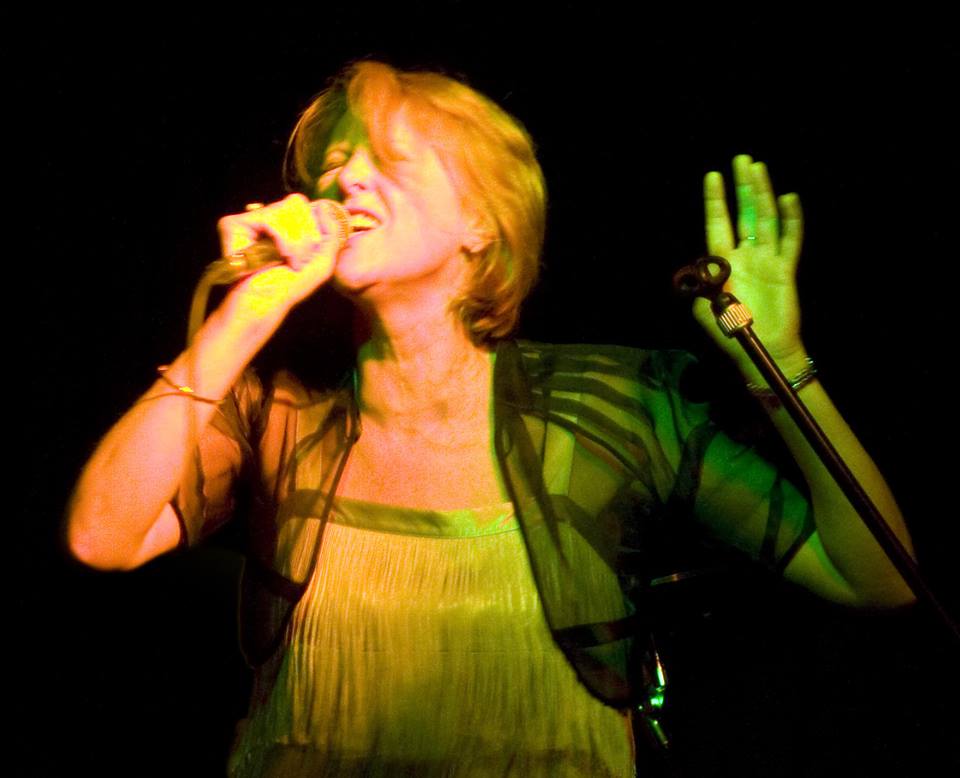 We are thrilled to introduce the Susan Tomelty Band to the Fair City Blues audience. They will share their passion for the Blues with us:

Northerner Susan Tomelty has embarked on a musical journey that has brought her to Dublin, via Leitrim, Belfast, England, Scotland, Denmark, Sweden and Nashville. With the release of "Belfast Live" (1996), she supported Van Morrison and sang for Nelson Mandela in Glasgow. A pure and distinctive voice, her influences are Rhythm & Blues, Soul and Gospel, calling from artists such as Big Mama Thornton, Ida Cox, Ma Rainey, John Mayall and his Blues Breakers, Peter Green, Mavis Staples, Susan Tedeschi, Etta James, Freddy King, Muddy Waters, B B King, Red Peters and Ruthie Foster.

Fran Byrne is from Dublin and has played drums with many famous bands over the years, including Ace on their famous single "How Long", also, Juice On The Loose, Bees Make Honey, Frankie Millar and Danny Kirwan. He has played with the band for the last 10 years.

Greg Boland, lead guitarist, has worked with many critically acclaimed bands and artists, including the legendary, Stagalee, Scullion, Moving Hearts, Bumper to Bumper and Davy Spillane Band. He has also toured with many artists, including Steve Winwood, and Henry McCullough to name but a few.

Tommy Moore on bass and vocals has played in Stagalee and joined Paul Brady's band in the eighties where he recorded and toured Brady's first solo album, Hard Station. He has also played with The Business, Don Baker and The Fleadh Cowboys…too many to mention and more recently, Badge and Aja.
DJs
We have brought together amazing DJs from Ireland and around the world to keep you dancing all weekend! Read more about our DJs at faircityblues.com/resources/FCB-2018-DJ-Bios.pdf.
---
Storytelling
Saturday night party will feature a short storytelling performance to share some Irish myths and legends with our visitors from near and far. Join us as we lead you back to Ireland's ancient past, where a merciless queen started a war for her own vanity.
Saturday Party Attire
We welcome you to take inspiration from your favourite myths and legends. Just make sure that you (and your partners) can dance comfortably during the night.